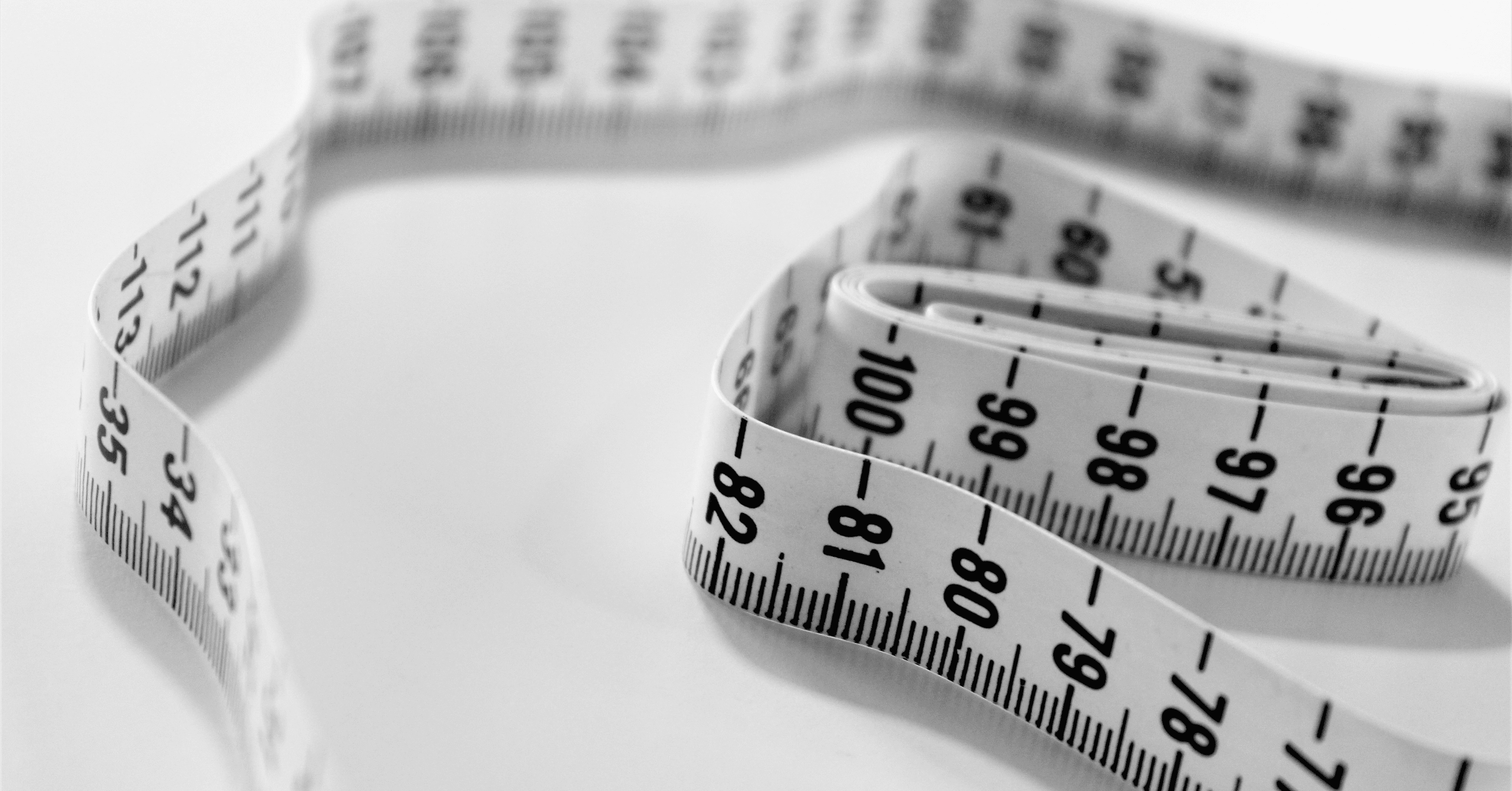 Today's a good day.
You found the perfect men's shirt, and you're ready to order. But, before you fill your shopping cart, you need to answer one critical question, and it's often the most challenging. What's your size?
Let's be honest. When the Cutter & Buck package you've been waiting for finally arrives at your door, there's nothing worse than realizing it's just not quite right. To avoid any sizing mishaps, follow our process below to find your fit. For a full breakdown across all styles, head to our men's sizing chart.
Step 1: Record Your Measurements
Bust out your tape measure, throw on your favorite dress shirt, and follow our sizing chart guide.
Neck
Avoid awkward tight collars at all costs. Measure around your neck at the point where your shirt collar band encircles the neck.
Chest
Stay steady. Place the tape measure up under your arms, and measure the fullest part of your chest, keeping the tape parallel to the floor.
Waist
The tape measure should be straight around your waist where the waistband of your pants typically sits. Keep in mind which pants you'll likely be pairing with this look.
Sleeve
With your elbow bent, measure from the center of your back at the base of the neck, across the shoulder to the elbow, and then down the waist. Don't let a stiff sleeve ruin a solid golf swing.
Step 2: Determine Your Fit
For room to play and perform...
Stick to our Cutter and Buck Regular Fit. It's the standard use in most of our men's shirts, and a perfect combo of style and comfort.
For more room to move around in...
Stay comfy in our Relaxed Fit, which is larger in the chest and shoulder and offers longer sleeves and overall body length.
For a sleek look…
Try the Tailored Fit - this stylish, slim men's shirt that's ready for happy hour. The material sits closer to the body in the chest and shoulders, and features a shorter sleeve and overall body length.
Want a comfortable yet in-style look? Check out our Tailored Fit Stretch Oxford Stripe shirt, comfortably crafted with barrel cuffs, a button-down collar, and a textured cotton blend stretch fabric.
Step 3: Find Your Perfect Size.
Explore our men's sizing chart below.
Don't see your measurement here? See if you match our big and tall categories below.
Our favorite Big & Tall piece? Our classic Cutter & Buck Stretch Oxford Sleeve Dress shirt, built with high-quality, easy stretch, and wrinkle-resistant fabric. Versatile for every business meeting, on or off the golf course.
Step 4: Explore With Confidence
Now that you know how to measure for a men's dress shirt, find your new look for your next adventure.
Although our men's sizing chart is always available on our website, we hope that these steps help you learn more about how to measure for men's dress shirts.